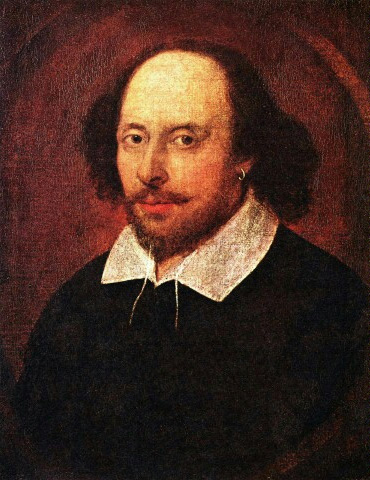 Shakespeare Workshops


A series of Workshops are available in conjunction with Shakespeare.

A popular package would be a performance of Kemp's Jig and a workshop on Shakespeare's Clowns. Clown is not as simple as he looks. No other stage figure has such complexity. "Clod, clot, lump" explains his origin in the unconscious humour of the village idiot and in representations of this upon the stage. This workshop features a video cassette introduced by Sir Peter Hall followed by a lecture on Shakespeare's clowns, with demonstration and practical involvement

Other Shakespeare Workshop's available:



Shakespeare and The Dream


A workshop with the Actonians Drama Group.



An Introduction to Shakespeare

:
The man and his works. Speaking the verse.



Why not Shakespeare?

:
For amateur actors and directors who would like to extend their range and discover more about Shakespeare's characters



Character Interpretation

:
Shakespeare provided actors with a multitude of different characters to portray - from kings to clowns, his characters are like watches, they show you the time, but the inward mechanism is also visible. Fairies, soldiers, mosters, drunks, nuns and shepherds, they are all there. This workshop aims to develop the instinct of the actor and help him/her find their own way to Shakespeare's kaleidoscope of opportunity in a practical way.



Shakespeare's World

:
Spend a day in Elizabethan times and meet the members of Shakespeare's company of players, the Lord Chamberlain's men. Attend a rehearsal of the dream where Shakespeare helps the actors to speak the speech. Plenty of fun in the company of the bard!